Blutick_MathsConf21
Written by Rob Percival Wednesday, 02 October 2019
---
#MathsConf21
'An intelligent answer to the STEM skills shortage' ' is a blog by Rob Percival of Blutick for #MathsConf21 Exhibition / Networking session being run at #MathsConf21.
---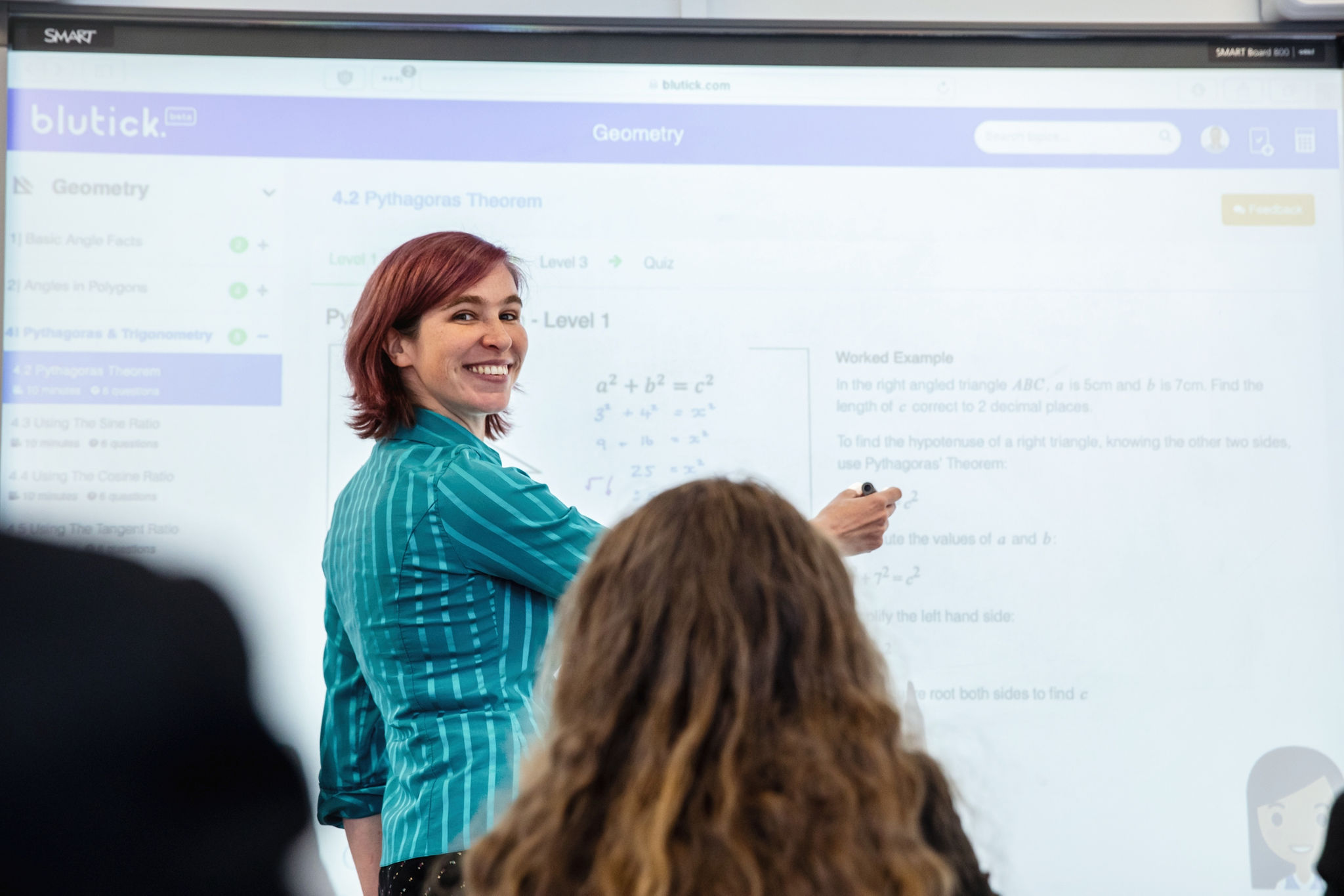 We are heading towards a perfect storm for STEM businesses in the UK – a very real skills crisis at a time of uncertainty for the economy and as schools are facing unprecedented challenges. There is a shortfall of more than 173,000 skilled workers as 89% of STEM businesses struggle to recruit, according to the latest figures from Stem Learning – the largest provider of STEM education and careers support in the UK.
The skills shortage is costing businesses £1.5 billion a year in recruitment, temporary staffing, inflated salaries and additional training costs. And, with new STEM roles expected to double in the next 10 years, employers are warning that the UK could fall behind when it comes to technological advancement.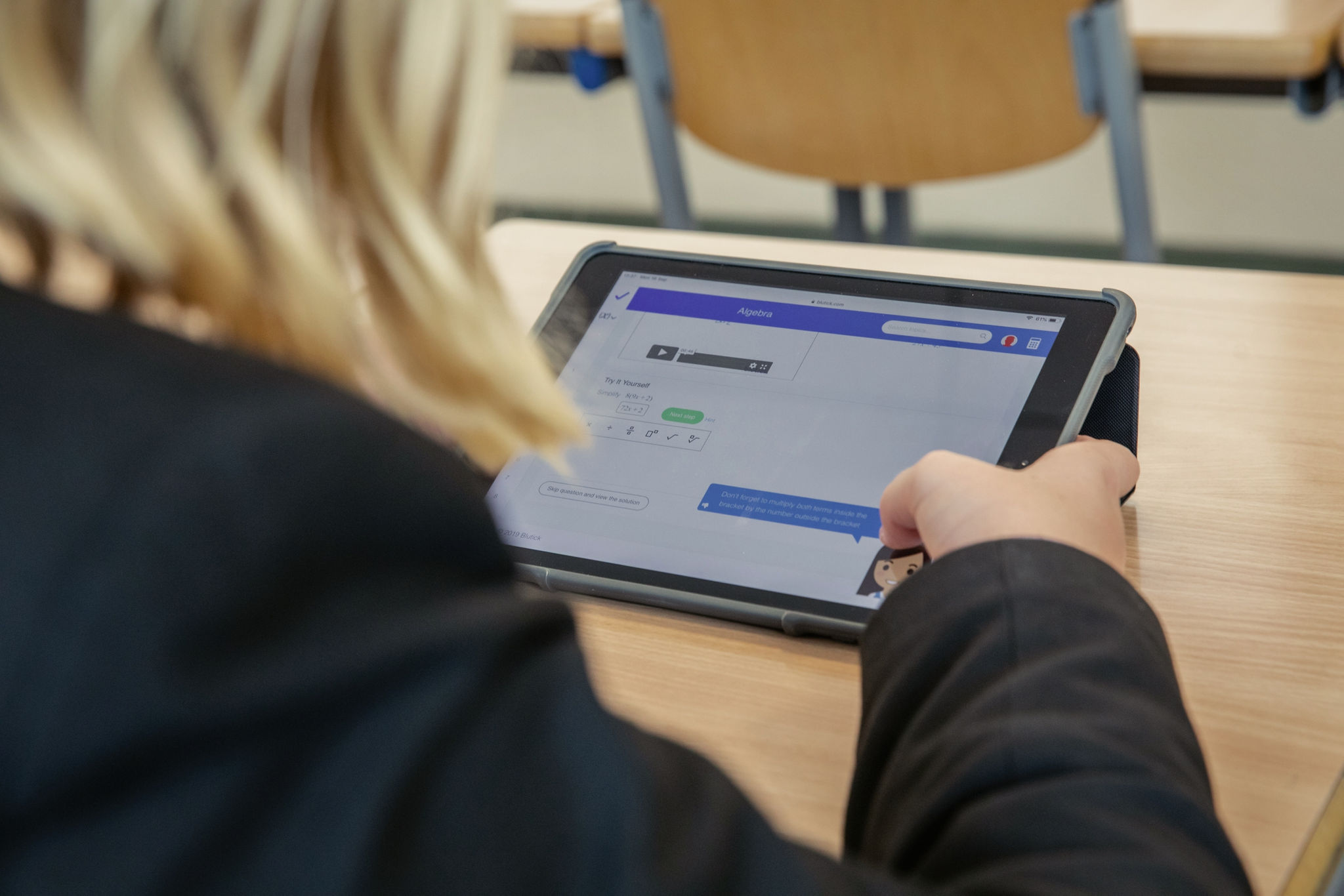 As a former maths teacher, I am only too aware of the challenges faced by teachers in the classroom as they strive to equip the next generation with the STEM skills so desperately needed. There are never enough hours in the day to give pupils the ideal amount of individual attention in class.
That's why I decided to create Blutick – an online teaching and learning platform powered by artificial intelligence (AI). Blutick is designed to take the pressure off by distilling the techniques of the best teachers into an AI system that can help share the load in the classroom. It can also be used at home to give every child their own personal tutor at a fraction of the usual cost – it's cheaper than a Netflix subscription!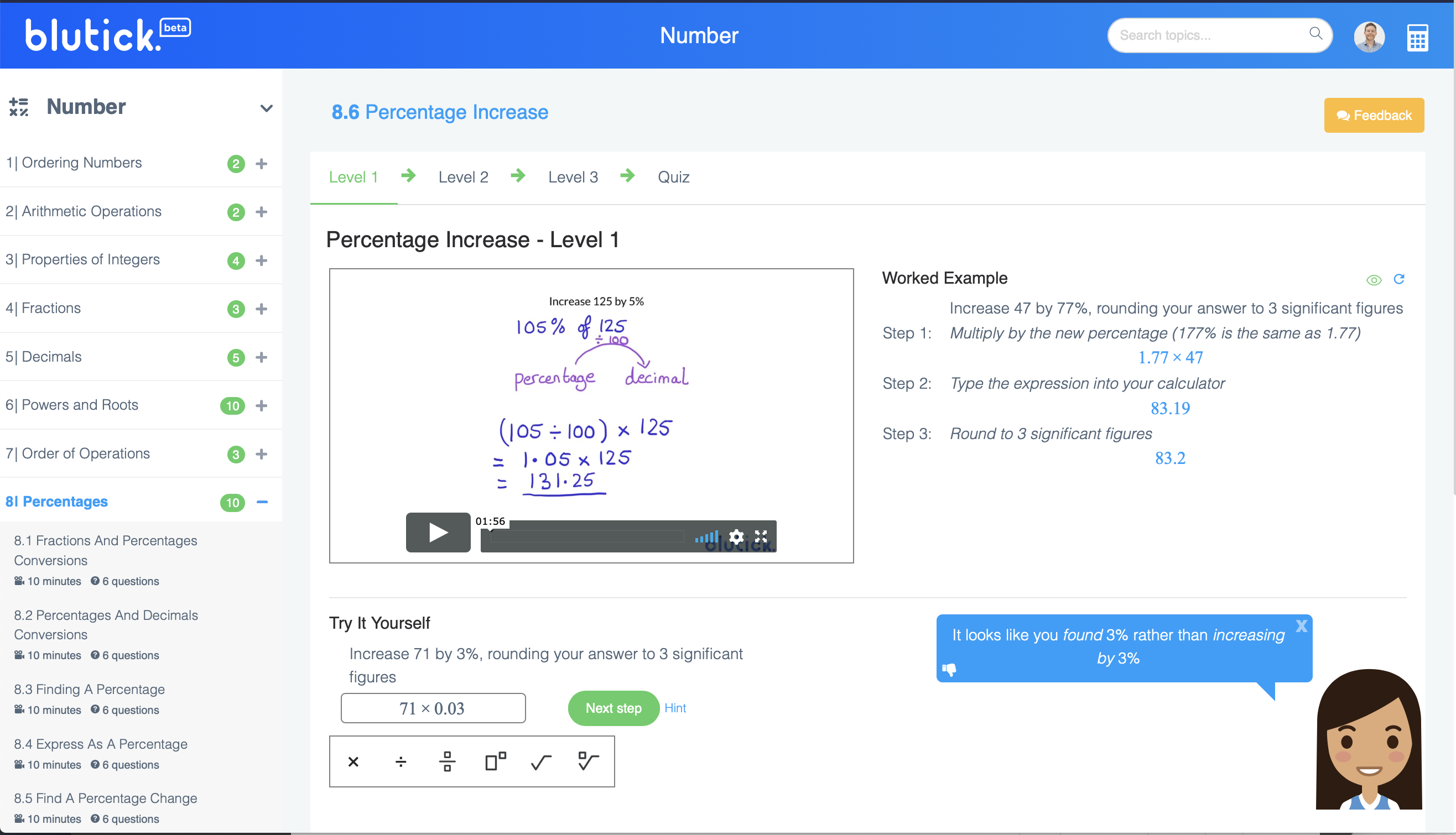 Unlike other AI maths teaching systems, Blutick gives students intelligent, line-by-line feedback in real time as they work through maths questions. Every line of working is checked and, as well as correcting mistakes, it gives advice – for example, highlighting if there is a better way of doing a calculation – just like a personal tutor.
Homework and classwork tasks can be set with a single click. They are marked automatically and teachers get detailed feedback on students' progress. Blutick's unique intelligent feedback means it can tell teachers not only what topics a pupil finds difficult but also what kinds of mistakes they are making. Parents can also see their children's progress.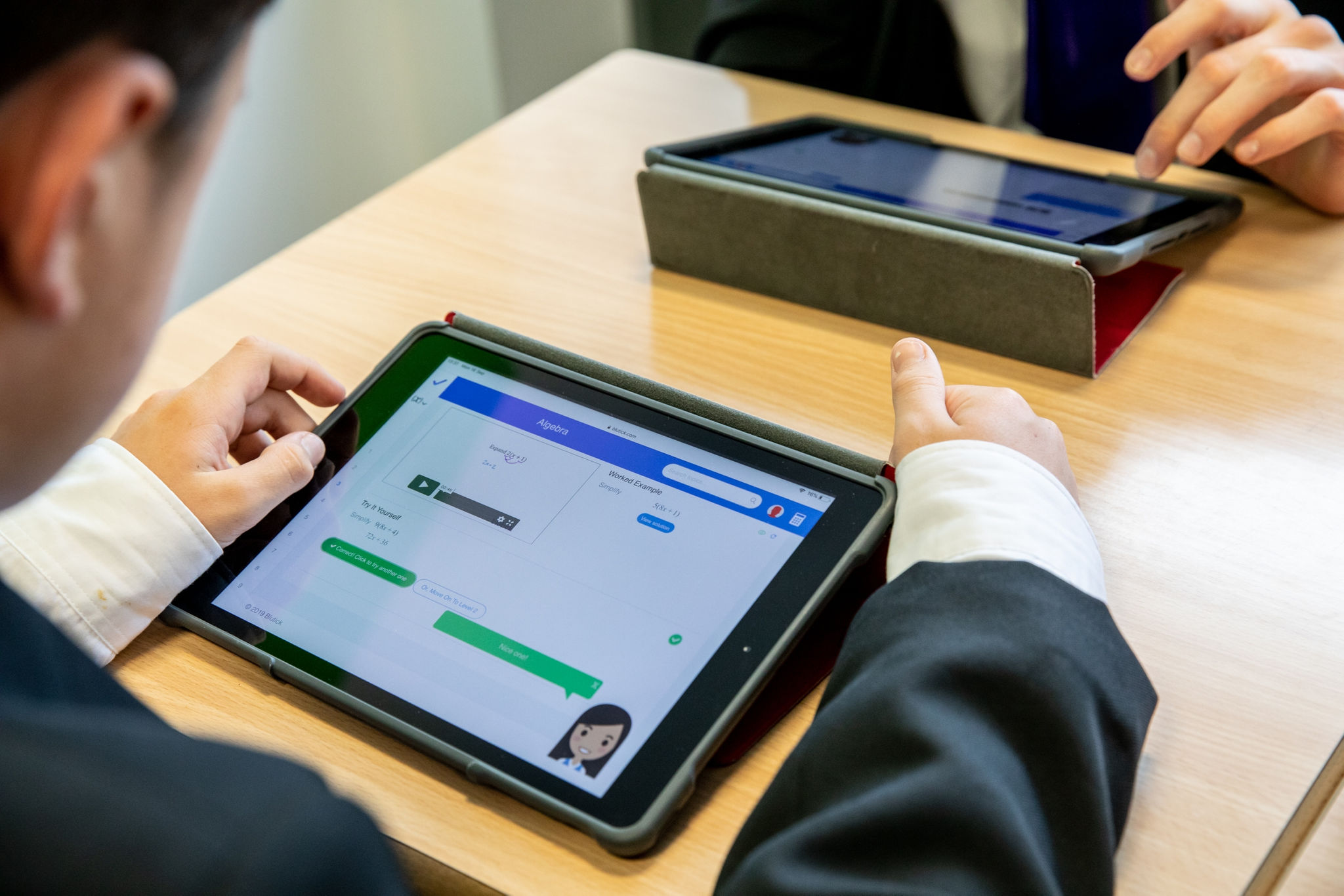 ---
You can see Blutick in the networking / Exhibitor slots during #MathsConf21 at Peterborough on Saturday 12th October 2019
Don't forget in December we also have our 'FREE' Maths Teacher Network events in association with Oxford University Press and AQA.
We look forward to seeing you at our next La Salle Education Event if you don't already, follow us on Twitter @LaSalleEd
About the Author